For Sale
HERD REDUCTION SALE!
We have too many animals! Our oldest two sons have now flown the nest and the next will beginning school this fall. In short, our help is leaving and we must decrease our work load. All animals for sale are sound, healthy and halter-broken. Many of these animals have been used in our own breeding program and their genetics will remain in the herd.
Cornerstone's Integrity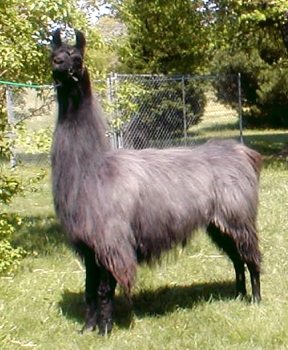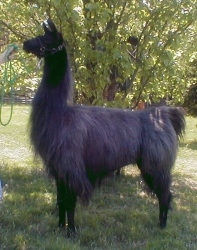 Integrity is a nine year old male, recently gelded. He has lived with goats all his life and should make an admirable guard animal
$500
More animals to be listed...
• Home • About Us • For Sale • Goats • Links • Last Word •
Visitors always welcome - Contact us for directions
Email: SidesFamily [at] CornerstoneLlamas [dot] com
Phone: (540) 672-6343